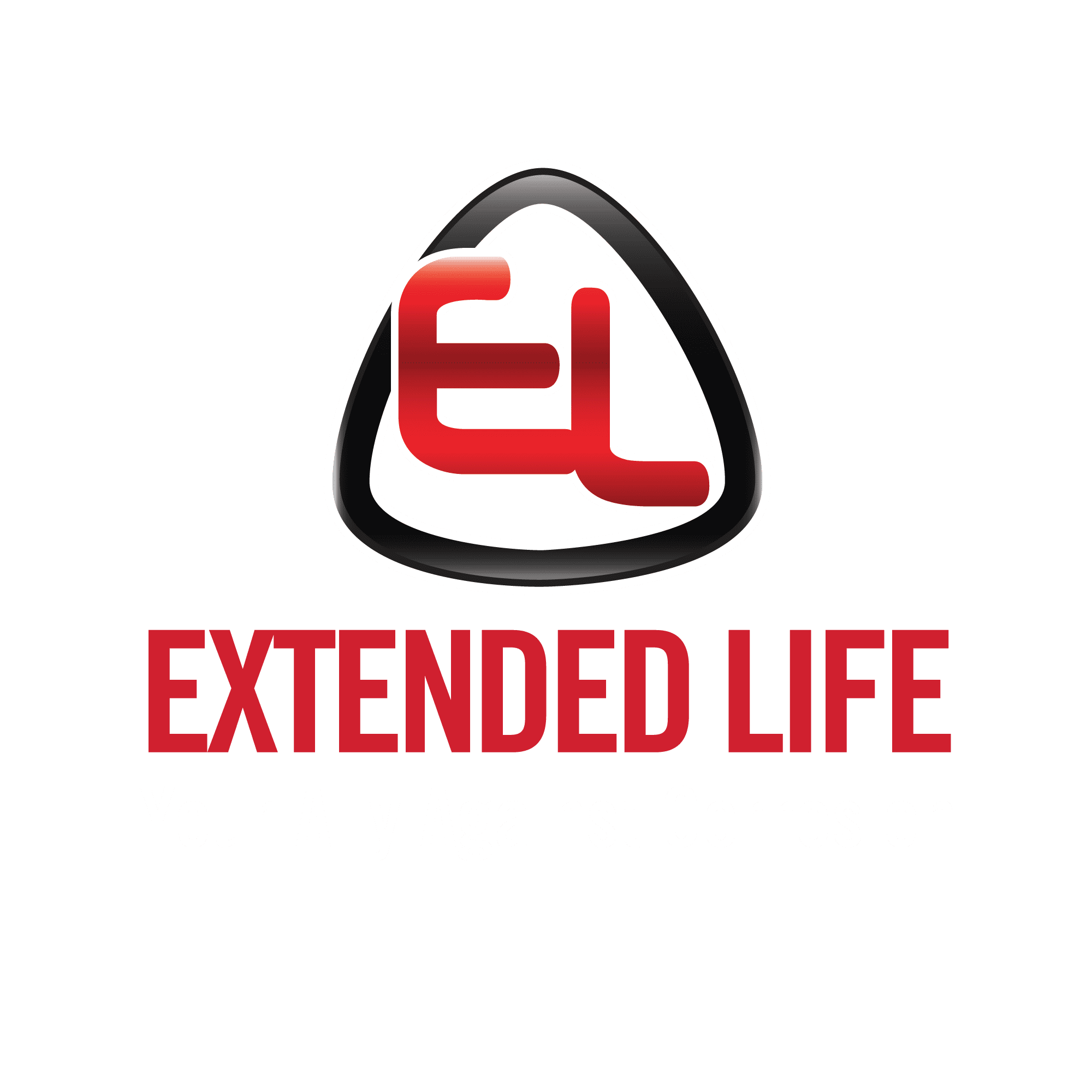 EL is our Extended Life latch option and your partner to fight the war on corrosion for our 2000 series couplings/pintle hitches.
Available with models: 335NTEL, 820ELA, 2200, 2300, 2400, 2400H and 2880. In addition, a Low Profile Lever option (ELL) is available with the 2200 model only.
DESIGN SPECIFIC
This unique latch was engineered to deliver lubrication in a new way to your latch component parts.
DIRECT INJECT
The EL design provides a direct injection of lubrication to the latch pivot points.
INCREASED PERFORMANCE
The result is smooth, consistent latch performance over an extended period of time.