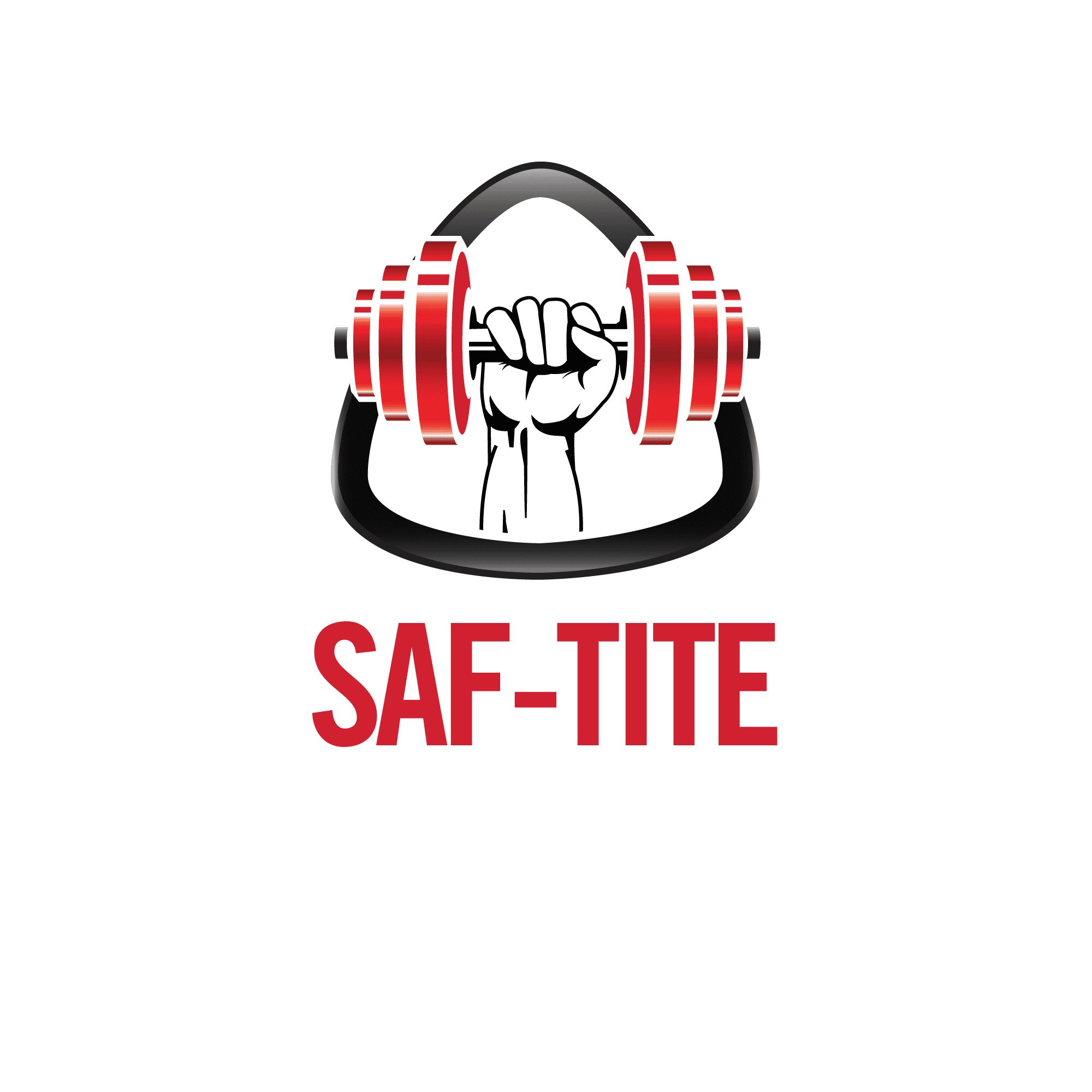 If you need a maximum strength coupling / pintle hitch at a value, this is the product for you.
See our Saf-Tite coupling / hitch models: 100, 100-3, 100-4, 100-4H.
UNSURPASSED STRENGTH
Saf-Tite couplings / pintle hitches are unsurpassed in their Maximum Gross Trailer Weight capacities. They have easy to operate latch systems with polymer pivot points.
VALUE
When you want value, you'll see that these quality couplings / pintle hitches are available to you at a savings – compare the costs.
COMPOSITION
Our material is simply stronger. The difference is evident when you compare the capacities of these high strength couplings / pintle hitches against competing models.