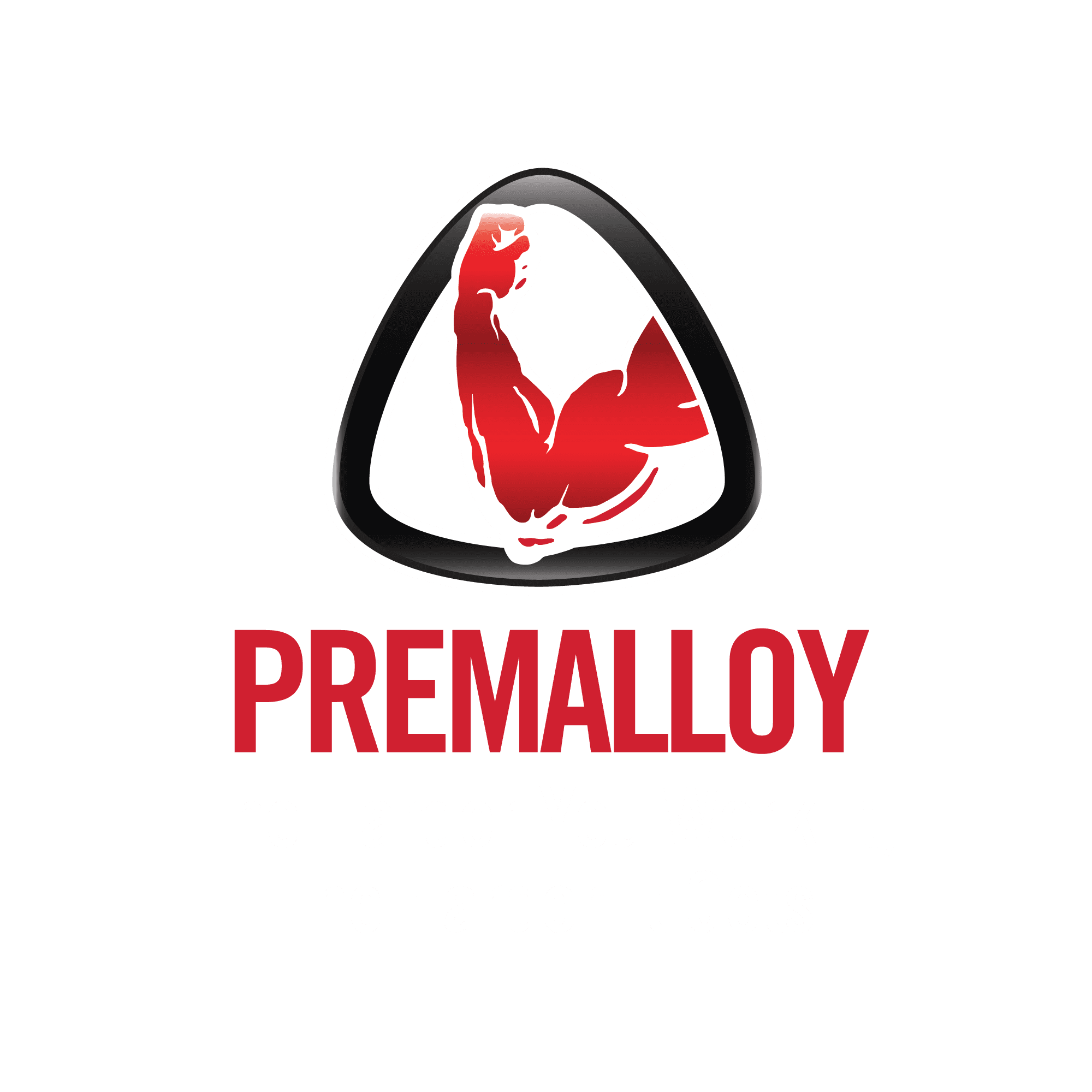 Premalloy work-hardens at the contact surfaces during normal use, for longer service life. We recommended Premalloy coupling/pintle hitches for off-road and aggregate type applications.
INNOVATION COMPOSITION
Premalloy is Premier Mfg's own specially designed, proprietary material. The composition was created to handle applications that are rougher and abrasive in nature.
SUPERIOR WORK-HARDENING
This material is unique in its ability to work-harden at the contact surface. As the product is used, it is creating a hard outer shell and reducing wear.
PERFORMANCE SUITED
Great for off-road and aggregate type applications that quickly reduce material in the wear areas, Premalloy will last significantly longer.