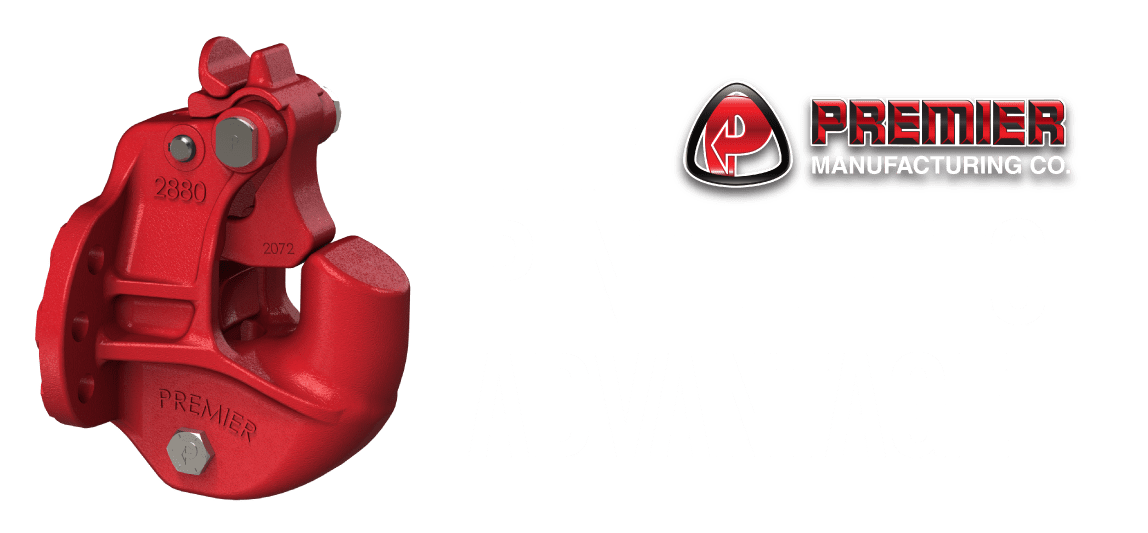 Giving Drivers the Confidence They Need to Move Forward
When a driver needs to connect multiple trailers or pull a trailer over difficult terrain, what hitch option is the best choice? Does it matter what weight is being transported? Is there something better than the standard ball hitch or fifth wheel connection for these applications? These questions can all be safely addressed with a tried-and-true ingenious invention from nearly a century ago– the pintle hitch.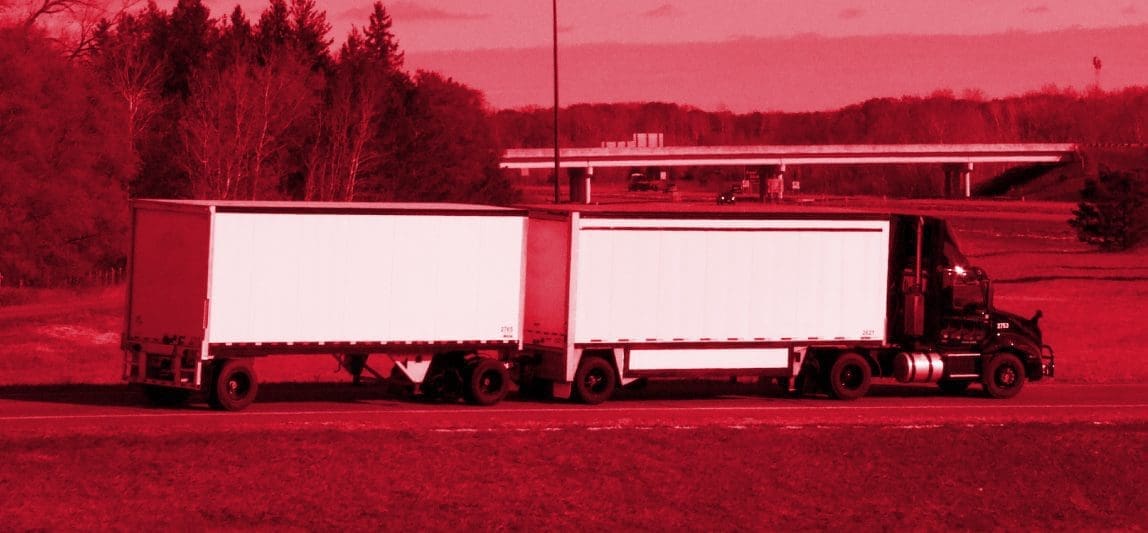 The pintle hitch's overall design is relatively simple
A pincer-type device closes around a circle-shaped lunette ring mounted on a trailer or other vehicle, making the connection almost impossible to become detached.
It offers several advantages over different types of hitch mechanisms, beginning with the fact that they can handle a much larger weight capacity (up to 110,000 pounds GTW vs. 21,000 pounds GTW with a standard hitch). Another edge over the other types of hitches involves its ability to stay connected over rough, uneven roads due to its large center ring design, giving the pulled load a bit of play while still safely secured. 
And speaking of safety, the construction is simple but highly rugged, allowing for ease of inspection for wear and tear or damage. A heavy-duty locking bolt and safety chains can provide an added element of security for both drivers and fleet management. While other hitches may offer something similar, such as a basic cotter pin, these lighter parts can't provide the level of confidence when pulling significant weight.

Premier Manufacturing specializes in offering incredibly durable, well-built pintle hitches and assorted trucking assemblies and jacks
Our engineering team has created numerous innovative designs for all of our products, including those fighting corrosion (Extended Life) to those that harden with use (Premalloy). Our Saf-Tite line of couplings and pintle hitches can handle your heaviest loads, while our new Saf-T-Latch assembly ensures that the latching system is closed while your vehicle is in motion, all by using a small auxiliary air cylinder that connects to the trailer brakes.


Premier Manufacturing is a private, American-owned company with roots going back almost a century, with the invention of the pintle hitch by our founder Dewey Weiss
Independent Fleet testing proved successful, with 8 of the top 10 LTL carriers specifying our equipment to handle their trucking needs while moving goods across our great nation.
Reach out to us today and discover more about our line of world-class couplings, pintle hitches, and trailer jacks for you and your team.